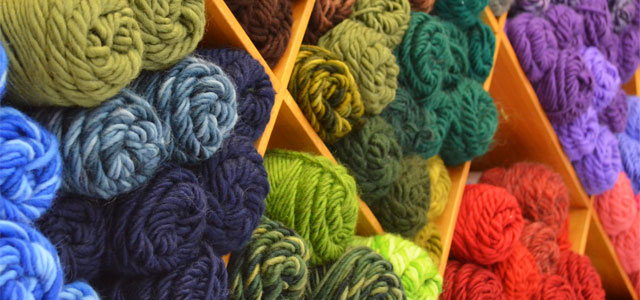 To exports to US, Canada, and the European Union, for one year w.e.f January 1st, 2017 to exports, The government has announced to extend the quota for export entitlement for readymade garments and knitwear, yarn and fabrics and made ups.
For a further one year with effect from 1 January 2017, the government hereby decided to extend the operation of the residuary provisions of yarn, fabrics & made-¬ups export entitlement (quota) policy, as declared by a notice from the textile ministry.
The ministry also extended for one year w.e.f January 1st, 2017, in a similar fashion, the operation of the residuary provisions of garments and Knitwear export entitlement.
The allowance is given as a supply, in the plan for garments and knitwear trade, the contract on textiles and clothing in regard with countries where constraints are there on exports. As per the import-export policy, only to exporters that have registered with proficient authorities, these entitlements are given.
Because of surrenders or other reasons, on quantities that become available first come first serve basis will be applied. For garments, yarn and knitwear, the government had started these policies of export entitlement and residuary provisions from January 1st 20015 and kept extending it. Till 31 December 2016, these were extended.