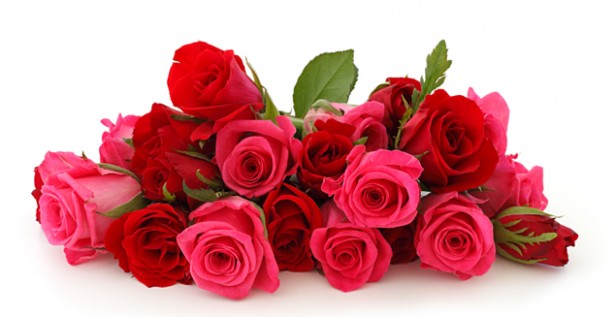 This year for the Valentine's Day, Indian rose shipments are anticipated be highest. a week before Valentine's Day to Europe, West Asia, and Australia and more, The rose exporters have already begun shipping of rose stems and more will be shipped this week. Friday was the last day for the rose shipments for Valentine's Day as after that the shipments will not reach on time.
In the last year 2015, due to on a weekend, Valentine's Day flower exports impacted as the offices, colleges, and school were closed. For the most demanded Taj Mahal (red rose) variety, five million rose stems are going to be exported. Rs.12¬16/- per stem is being charged as this year Valentine's Day was in between 4-14 February.
Around Bengaluru and Krishnagiri, the Taj Mahal variety rose is usually grown. On Valentine's Day, 95% of the rose exports are of this variety as this is the most demanded variety of rose.
Also within the country, there is a demand for roses on Valentine's Day. To various states of India, About 45 million rose stems will be sent. In India also, the Taj Mahal variety is most demanded variety. Due to demonetization, the flower demand had come down d and had even affected the ongoing wedding season sales. During Valentine's Day also the flower sales might be hit.
The falling price of Euro is also the reason which will affect the realisations for flower exporters. /- in September 2016 Euro was at Rs.75/-and currently has reached to Rs.71.91/- level. for the Indian flowers, the European continent is one of the largest export markets.