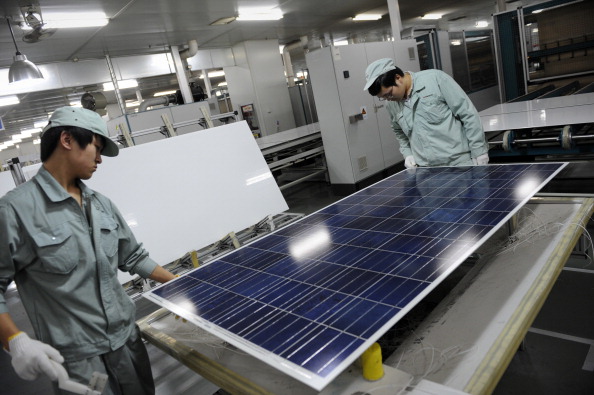 As inbound shipments have surged over 3 times, in this financial year as compared to the last year, Shipping of Solar panels and segments are on the increase, i.e from Rs 5,051 crore in FY15 to Rs 15,523 crore in FY16.
New and Renewable Energy Minister, Piyush Goyal, replied in Rajya Sabha" in the month of April in the first quarter itself, the import of solar modules and cells was accounted to be Rs 936 crore.
There is a research made by the solar cell imports, which shows, the solar cell imports in 2013-14 were accounted to be Rs 4,317 crore. Mr. Goyel also said in his speech that China and USA manufacturers are supplying solar cells and modules in India. With compared to local manufacturers, it is also seen in some cases, that their price is much lower. The local market is being impacted due to the worldwide competitors."
In response to the government's action of not imposing anti-dumping responsibility on these nations, he included "The manufacturers of India have given in writing that they are not enthusiastic about going forward with the anti-dumping case."
It is reported that the Director General of DGAD (Anti-Dumping and Allied Duties) in May 2014 had suggested infliction of anti-dumping responsibility on all the imports of solar power panels and segments from various countries like China, Malaysia, Chinese Taipei and the US.
Whilst the Indian govt is concerned about the Local marketers, the issues are also for the common customers who will keep the high costs of power.