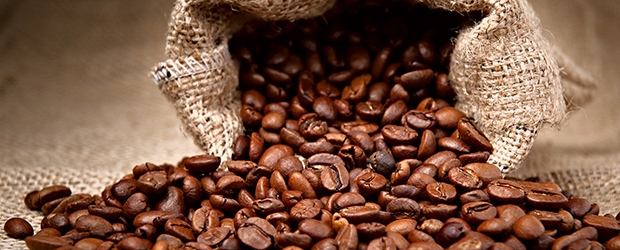 To earn good profit on rising prices of Robusta coffee export from India, Indian coffee exporters putting tremendous efforts as the concerns of lesser output in Brazil, Vietnam and Indonesia, local supplies hampering their hope due to dwindling. For the period of Jan 1 to Aug 5, India coffee exports showing up of 18% increase and exported 238,136 tonne of coffee.
According to the President of Coffee Exporters Association of India, "as Indian robusta prices are high in the global market with lesser availability in the local market, so Robusta coffee export from India is tapering". He also said, as Gulf problems affected the purchases, so buying capacity of European is not good, he also added in his speech that 70% of Indian coffee production contains robusta, used in Instant coffee, rest will be take care by Arabia. In 2015-2016 India recorded 3.48 lakh tonne of coffee which includes 2.44 lakh tonne robusta.
Most of the manufacture in local market has been operated and growers are taking back the balance with themselves anticipating a lower output next year.