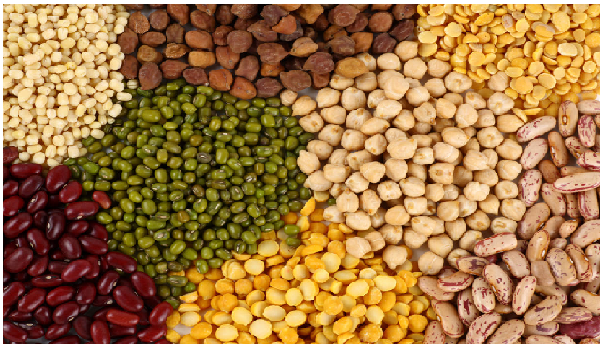 To allow the pulse export from the country again, India Pulses and Grain Association (IPGA) have asked the government. The country's body of pulse and grain traders is IPGA.
On export of pulses from the country, IPGA has asked the government for removal of the ban. The farmers' incomes would be impacted by this request as prices will dip and exports can help in stabilising the falling prices and the yields would be high this year. To talk in this regard, IPGA had sent its representatives to the government.
In 2006-07, IPGA talked about the scene when due to drought, the government has put a ban on export of pulses. Being different, the association talked about today's situation and said that is government should allow export; the farmers will grow more pulses if they feel it is profitable. To the local market as well, more pulse crop would mean better supply. The pulse production of the country in this year is expected to reach 21 million tonnes. To procure the produce, while the government has been quick to take proactive steps, and to ensure feasible prices to farmers the quantities obtained are still low and more measures are needed, said by IPGA.
To remove the export ban on pulses IPGA has advised, and for balancing the price of pulses to help farmers make additional income besides from selling in the local market. By this one step, the farmers that are changing their crops from pulses to more profitable ones will reduce.