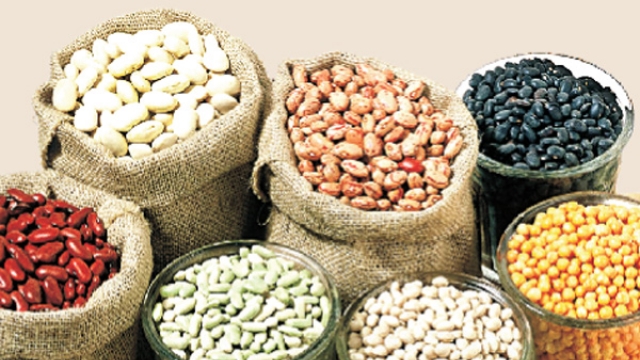 From Myanmar and Africa nations, Govt is looking to import pulses to bridge demand and fulfill demand – supply gap of 7.6 million tonnes. Retail prices of major consuming pulses like chickpea, has driven by Domestic shortfall to a record high and took inflation to two-year high, stated by Ram Vilas Paswan, Food Minister.
Due to uncertain monsoons and irrigation problems, in prices of sugar, vegetables and pulses have faced double-digit annual increases, while India is considered as the world's top consumer of pulses.
Via public and private imports, about 7.6 million tonnes of The challenge of demand-supply gap are being addressed, tweeted on Thursday morning by Paswan.
For assistance in cultivating pulses and then imports them through government-to-government deals in the upcoming years, Recently, India signed agreements with Mozambique.
Due to good monsoon and better rain, Farmers have cultivated more area for pulses. Against 6.5 million hectares in previous year, this year Starting July 22, Indian farmers had cultivated pulses on 9 million hectares
By imposing stock limits on traders, "States can take action against hoarders and black-marketers. To take action against hoarders, We can only give direction to states. We cannot manage it ourselves because action-taking power rests with the states," he appended.