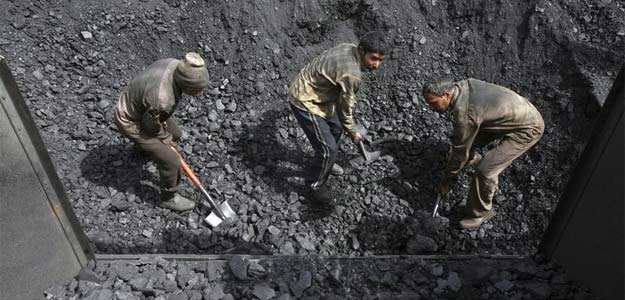 As per Bangladesh Energy Minister Tawfiqe-Elahi Chowdhury, Bangladesh has not any necessities for coal imports from India. Indian and Bangladesh were in talks about exporting coal to Bangladesh before some days, said by Former coal Secretary of India, Anil Swarup.
Also said by the minister that as the country was looking to buy coal from outside they were not interested in exporting from India. He also told
For coal import, we usually put tenders. But I think it's not necessary now to import from India. As Indian coal quality is not good, so we can't export as we need a better quality of coal. He also revealed that Bangladesh is interested in buying coal from South Africa.
Because of a lull in local demand, 50 million tonne of Indian coal was lying unused in stock in September 2016, to neighbouring countries; India was looking forward to export.
In July, India and Bangladesh signing a deal for 1320 MW coal-fired plant in Bangladesh and it would be a huge project under cooperation, said by the coal secretary.
By the year 2020, when the government decided to have 1 billion tonne production, Coal India saw an increase in production. But due to insufficient local demand, it led to a huge stockpile of coal