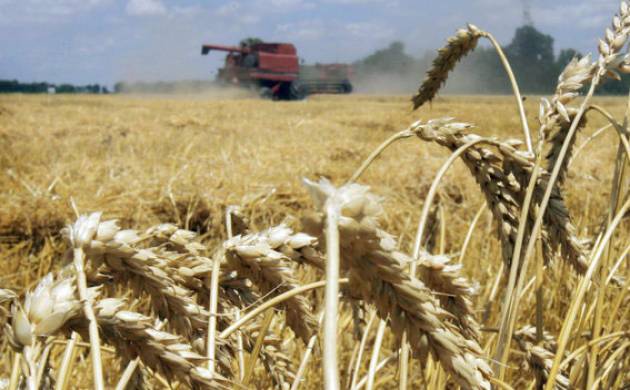 There is a rise in local wheat prices, so the government has removed the 10 percent import duty. Continuously for two years, there has been drought. So there is also a fear that buffer stocks will fall down. If the quantity of import will pick up, the prices will rise by 35%, expected by the wheat traders. Australia, Ukraine and Russia have been extremely good for wheat crops.
The import of wheat in India will definitely be cheaper as the prices of wheat in India are on the higher side. To control the local wheat prices, the imported wheat can be used to control.
Arun Jaitley who is the Finance Minister declared the cut on duty on wheat import to 0% on 8 December 2016. In September2016, the import duty was earlier 25% and reduced to 10%.
This year, the wheat imports will be to the tune of 5 million tonnes, expected by the traders. By duty cut, it may lead to more imports. In the local market, the wheat prices will be under control, expected by the traders also. in coming few days, wheat prices may fall expected by Delhi traders. Wheat prices fall from Rs.21.50/- current price to Rs.20/- and it was also expected. Last year the wheat price was at Rs. 17/kg Lawrence market said they expect the wheat prices to fall from Rs.21.50 per kg to Rs.20 per kg in the succeeding two days. About a year ago, what was being sold at Rs.17 a kg, they alleged.
The government has decided to import wheat as the buffet stock is falling down. As per industry data, from April around 2.1 million tonnes of wheat has been imported. $316-320 per tonne is the selling price of Indian wheat. for $197-212 per tonne is the selling price of wheat which has been imported from Ukraine and Russia.
On 1 December 2015 Indian wheat stock was 27 million tonnes. It is expected to be at 15.5 million tonnes this year.
In 2015-16, wheat crop of 93.5 million tonnes is estimated by the government, which is 8 % more than 86.53 million tonnes by 2014-15
Source : www.importexportmarketing.in