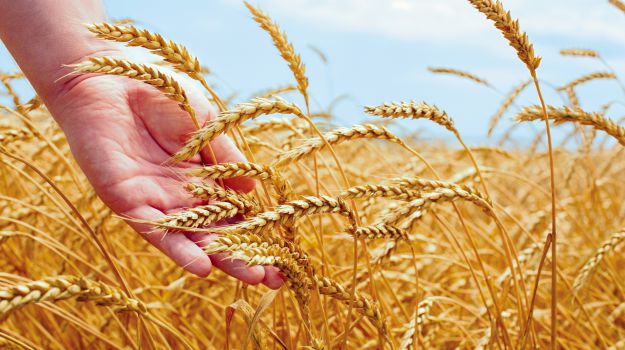 With effect from March 7th, The Indian government has temporarily stopped the import of agri commodities like coffee beans, bamboo, and black pepper, cinnamon, cassia and dragon fruit from Vietnam because of the "repeated interception of quarantine pests".
From India, Vietnam had banned the import of peanuts, cassia seed, cocoa beans, haricot beans and tamarind just a few days back. to the Ministry of Agriculture and Rural Development of Vietnam, The Agriculture Ministry of India has sent a letter telling that "in view of the repeated interception of quarantine pests, the NPPO India is constrained to suspend the entry" of the commodities.
Not to give phyto¬sanitary certificates NPPO, Vietnam has been told for the six Agri commodities for shipping to India.
On imports of Indian groundnuts in April 2015 Vietnam had put a ban. in India a Vietnamese delegation came and inspected the facilities, export procedures and export certification systems In January 2016 and then the ban was lifted.
3,000 tonnes groundnuts and 24 tonnes of cassia alata seeds imported from India were found live insects and then five Indian Agri products were banned. With the insect Caryedon serratus Olivier or peanut beetle, which comes under the Vietnam's plant quarantine all the five products on the ban list are told to be infested.
In 2015-16, India exported goods worth $5.26 billion to Vietnam and products of value $2.5 billion imported from it. This year from Vietnam India has imported a large amount of black pepper. India has bought 10,399 tonnes of black pepper and this year has seen a rise of 33.82% from the last year imports according to the Vietnam General Department of Customs.
In 2015-16, 19,405 tonnes of Cassia valued at ₹242.22 crore and 11,135 tonnes of cinnamon valued at ₹517.71 crore imported by India.