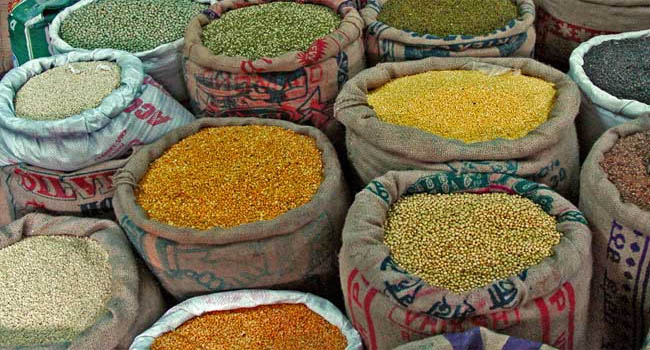 Govt decided to another 30,000 tonnes of pulses import to manage price and over rising costs, which includes 10,000 tonnes of urad and 10,000 tonnes of urad.
There is a meeting held to take this decision of pulses import, of Price Stabilization Fund, chaired by Union consumer affairs secretary Hem Pande
According to that meeting, it is evaluated the procurement & distribution of pulses and available buffer stock. From the local market, Government organisations have so far acquired around 1,19,572 tonnes of pulses and now 56,000 tonnes of pulses have been contracted for import. By this, with the buffer stock 1, 75, 572 million tonnes of pulses are accessible.
To lift pulses from buffer stock, the consumer affairs department has asked state governments. According to the price, tur at Rs 67 per kg and urad at Rs 82 per kg., are provided to the states.