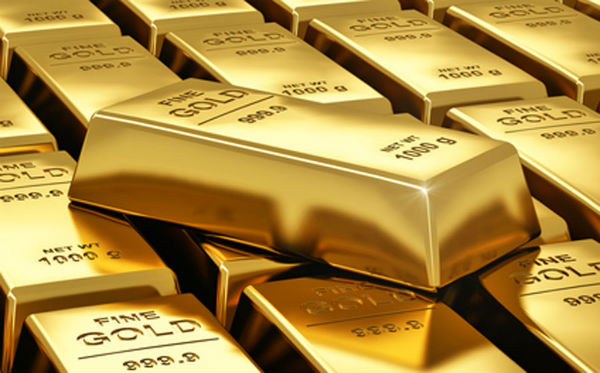 To control the imports that were soaring high, import duty on gold was made three times in the year 2013. However, in the last seven years, in 2016 the demand has been seen falling down to a lowest.
The second largest amount of gold in the world is consumed by India. Mainly to cut down the illegal import of the metal into the country, the centre is thinking of cutting the import duty on the yellow metal.
Currently, the gold import duty is 10% and it might be reduced to 6%
In the year 2015, the gold imports by India were about one-fourth of the world's demand and in the first six months of this year have fallen down due to higher price and demonetisation of higher value old currency notes by the Indian government. To control the rising import of the precious metal, the government had spiked up the import levy on gold three times in 2013 to control the falling rupee value and to cut down the current deficit account.
The Chairman of Gem & Jewellery Export Promotion Council Praveen Shankar Pandya said because the import duty is high, the gold smuggling is happening because the smuggled gold turns out to be cheaper than the legally imported gold. The import levy should be taken to an amount where the smuggling of the jewellery is discouraged and visibility is introduced in the system.
There is a high cost for imported gold while Smuggled gold is cheaper said by Pandya. The duty cost should be high enough so that it doesn't promote smuggling and brings in transparency.
Regarding on this matter, Commerce ministry has still not commented or declared anything.
This year, the smuggled gold imports were said to be in between 140 tonnes to 160 tonnes according to a report by the world gold council which is more than the 120 tonnes smuggled in 2015. In between 650 tonnes to 750 tonnes, the November 2016 gold consumption of the country is expected to be in between. In the last 7 years, this is the lowest demand.