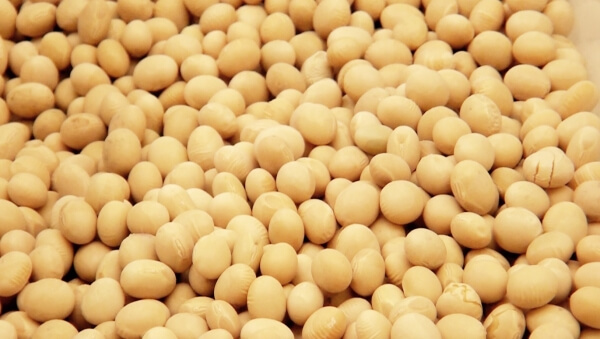 In February 2017, there have been seen an increase in The soybean meal exports and exports of value added products of Soyabean of 594.90% and reached 2,07,977 tonnes from a low of 29,951 tonnes in February 2016. This data has been prepared by Soybean Processors Association of India (SOPA) on Monday ( 06-03-2017).
In between April 2016 and February 2017 on a year on year basis, the soy meal export saw an increase of 234.39% and was seen at 8, 09,271 tonnes. When compared with the same time period of last year the soy export volume was at 3, 60,652 tonnes.
In the present oil season (October 2016– Sept 2017), the complete trade between the interval of Oct 2016 to Feb 2017 is at 7,33,539 tonnes which are an increase of 360.98 % from  1,59,124 tonnes during the same interval of last year. This data has been compiled by SOPA and taken from its members, port Authorities, and other agencies.