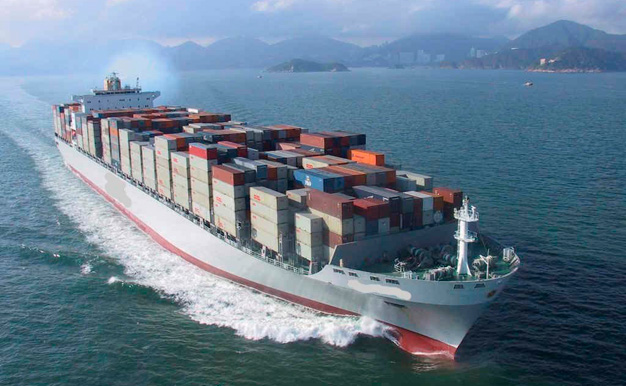 From China India's imports between April-December 2016 were at $45.629 million. The Minister of State for Commerce & Industry, Nirmala Sitharaman in a reply to Lok Sabha gave these figures. By 2.3% from the same period in 2015, the imports from China had fallen and she also said about this. By 2% from $ 46,015.02 million in Apr-Dec 2014 to $ 46,699.27 million during Apr-Dec 2015, the total imports from China have increased.
From the April-October 2015 imports India's total imports have declined by about 11% and during April-Oct 2016, stood at $ 2,08,230.65 million, according to the ministry's data.
Imports from China are about 17%, Out of the total imports of the country. The most imported items from China are consumer electronics, computer hardware, electronics components, consumer electronics, Bulk drugs, electric machinery and equipment, industrial machinery for dairy, fertilisers, iron & steel and organic chemicals and makeup 56% of the imports.
On the import of milk, milk products, chocolates and chocolate products, candies, confectionary; food items prepared using milk or milk solids, there is a prohibition till 23.6.2017 from China. From last three years, there is also a restriction on import of fireworks as Directorate General of Foreign Trade has not given any permits or authorisation.
Also the import of mobile handsets has been prohibited by the center that do not have International Mobile Equipment Identity (IMEI) number or IMEI with all zeroes and also on the import of CDMA mobile phones that do not have Electronic Serial Numbers  (ESN),  Mobile Equipment Identifier (MEID) or ESN/MEID with all zeroes.