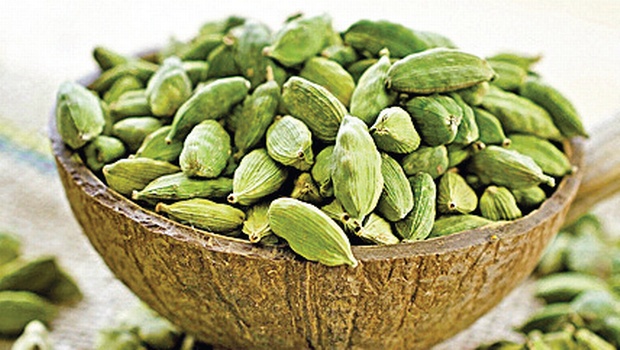 This year cardamom trade could affect as there is delay in harvest and the cardamom price In India also hike due to anticipated sharp decline in output. This could impact a lot for the initial purchasing in the festive season. Now in India, the cardamom price is lingering around Rs 800/kg and it is also calculated to rise up to Rs 1000/ kg after a long gap.
Cardamom is growing in Kerala which is the main ingredient of spice. Generally from july, the cultivation of small cardamom starts and from the month of august and September, the traders fulfill the festive demands of customers.
The GM of Kerala Cardamom Processing and Marketing Co-operative Society, Mr. P C Punnoose said that the harvest of cardamom delayed generally due to long summer following insufficient rains, which will probably be usable by the end of August or in September only.
As per non-official record, in India, cardamom production in the previous year was within 30,000 and 35,000 tonnes. Solely for this reason, cardamom prices had plunged to a value of almost Rs 550 when the production cost stood nearly at Rs 800 per kilo.